Is the sale still going on?
Share
publisher

Gwyneth Zhang
Issue Time

Mar 27,2020
Summary
the acitivity is going on. To take care of some of our customers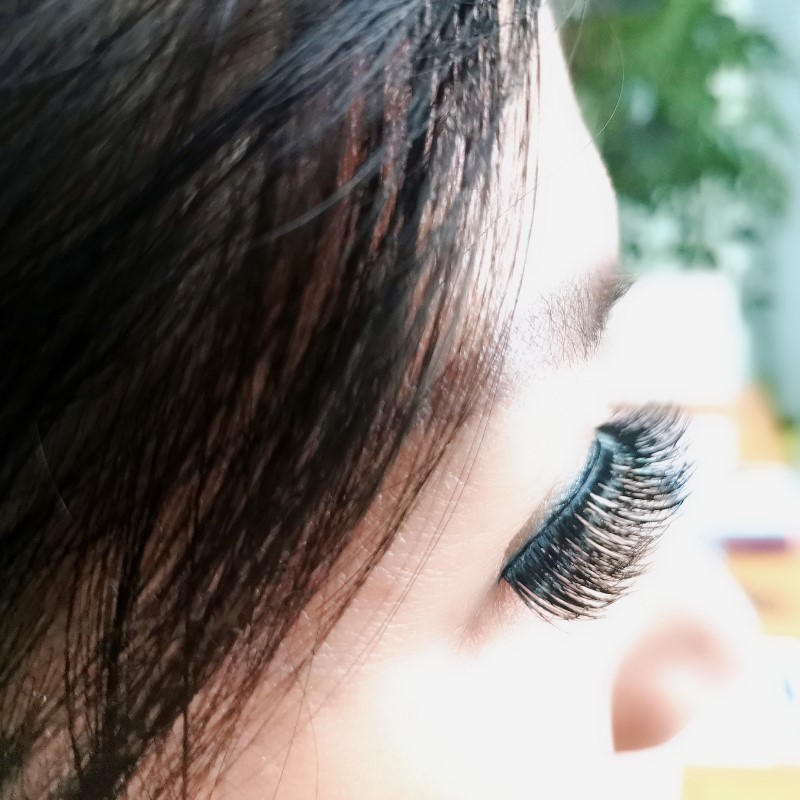 Epidemic outbreak, in order to take care of some customers, our discount activities will continue until the end of April.
Start with the jade friends, remember to contact me, but also deposit reserved products oh.